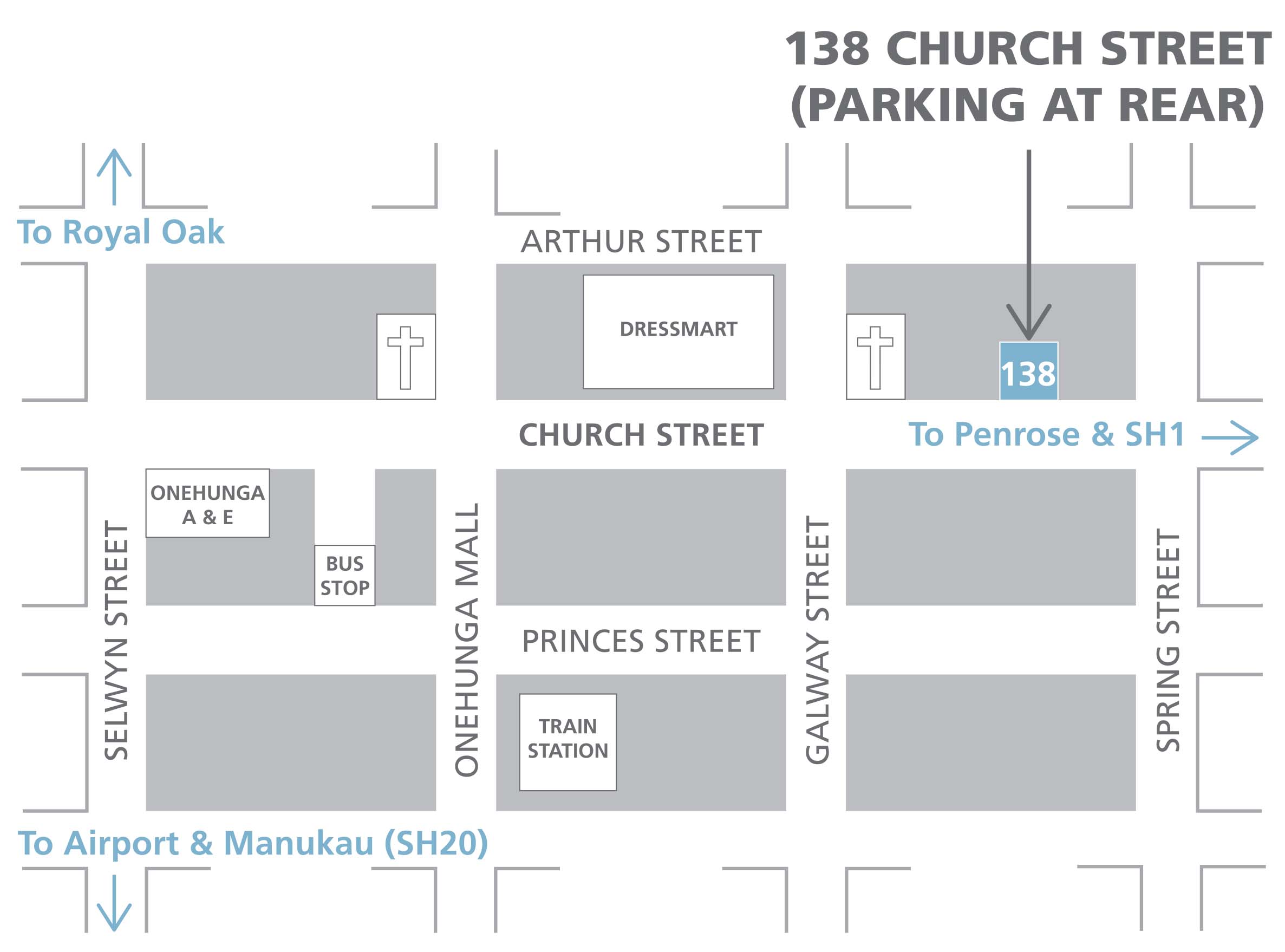 Hand Solutions Onehunga is 5 minutes walk from Onehunga Train and bus station.
Easy access to SH1 and SH 20 and on airport route, Close to Dressmart.
Parking available on Church St Spring St Dressmart and at rear of clinic.
Satellite clinic at the Health Hub
Privacy Policy
This privacy policy applies solely to information collected on this website, not to any links to other sites contained on this website.
Protecting your privacy is a commitment we take seriously. We do not collect personally identifiable information about you when you visit this site.
Personal details supplied by you on the online form embedded in this site are used by our staff to make further contact with you and/or carry out the purpose of the contact you have made.
We do not disclose any personal information you provide to us to any outside parties without your permission, unless it is required by law or is necessary in providing our service to you.
Our site incorporates Google Analytics software – http://www.google.co.nz/analytics/ – to enable us to better manage and understand usage patterns of the website. The information collected is anonymous.
You have the right to ask for a copy of any personal information we hold about you, and to ask for it to be corrected if you think it is wrong. If you'd like to ask for a copy of your information, or to have it corrected, please contact us at:
​
Email: edel@handsolutions.co.nz
Phone: 09 6222674
Address: 138 Church St, Onehunga, Auckland 1061
DISABILITY ACCESS :
A WHEELCHAIR ACCESS ramp is provided at the front entrance to the building in Onehunga. Access is available at Papatoetoe Branch through the front ground floor entrance.
The Toilet facility in Onehunga branch may not be large enough for wheelchair access
DISABILITY PARKING IS AVAILBLE HOWEVER patients must notify us prior to appointment so a park can be reserved.