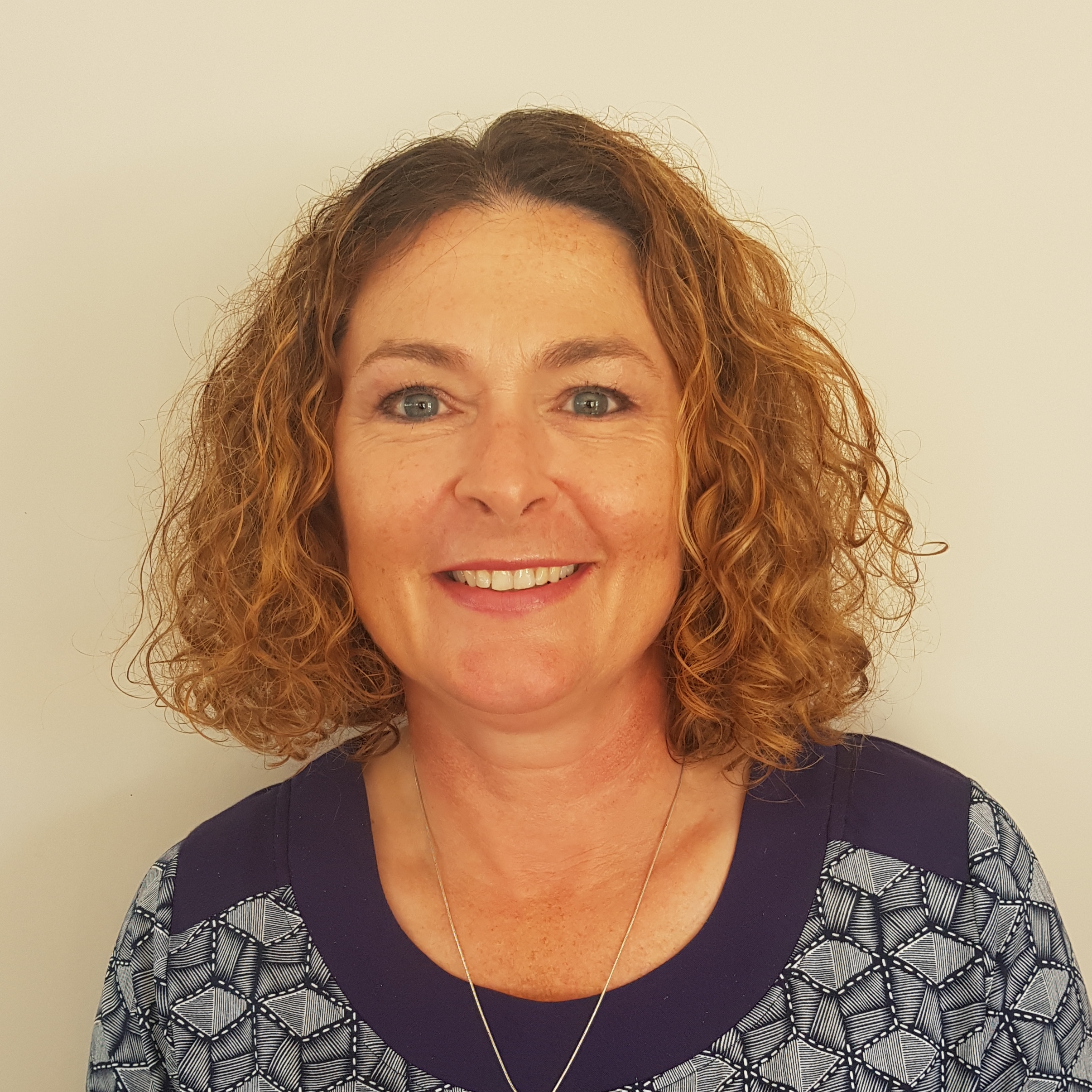 Edel Kelly is the  Director and Senior Hand Therapist at Hand Solutions. She has  over 20 years of  experience working in both public and private sectors of Hand Therapy.Edel has been involved in teaching at clinical and academic levels and has been part of several research projects. She has delivered presentations both at national and international professional congresses. Edel qualified as a Physiotherapist in 1990 from the University of Ulster in Jordanstown, Northern Ireland and completed a Masters in Rehabilitation at AUT Auckland, NZ where she lectured and coordinated the Post Graduate Hand and Upper Limb training program for Occupational and Physiotherapists. She  practices Western  Acupuncture and offers this as a treatment intervention for many conditions of the Hand and Upper  limb. Edel has  been a USA Certified Hand  Therapist since 2001 and is a NZ  registered Physiotherapist and Hand Therapist.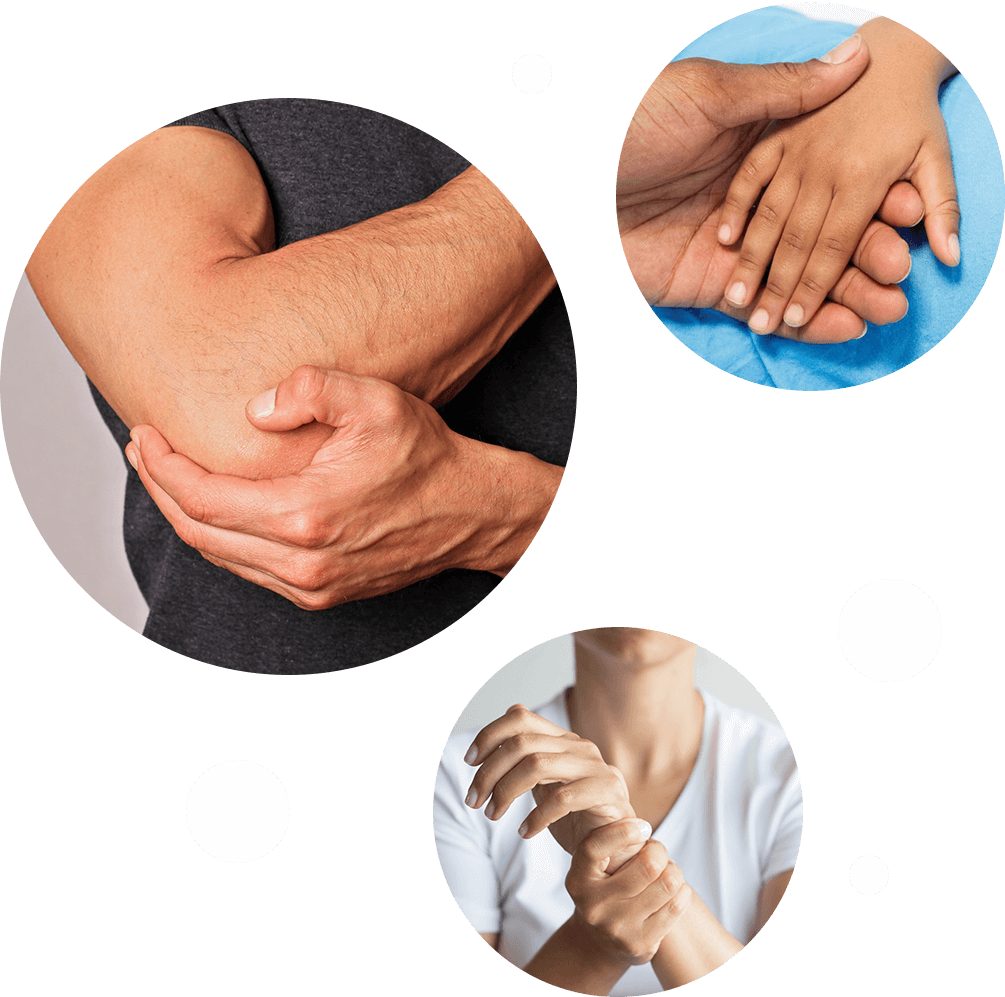 Our Hand Therapists are highly skilled at assessment and treatment of a variety of conditions that affect the upper limb. We have  in-depth knowledge of anatomy of the hand wrist and elbow. We understand the  complexities and mechanical tissue disruptions caused by injury, overuse and disease. We are passionate and enthusiastic about what we do and offer a caring and individual approach to each and every patient.  If we can't help you we will guide you to the people and places who can.
What conditions do we treat?
Acute hand trauma
Sporting hand injuries
Pain conditions
Tendonitis eg deQuervains (mummy's thumb)
Arthritic hand conditions
Post-operative hand conditions
Burns and plastics conditions
Congenital hand conditions
Repetitive strain conditions
Musicians pain
Golfers hand problems
Manual therapy
Splinting Acupuncture
Wound management
Oedema/Swelling management
Scar management
Desensitisation programmes
Pressure garmenting
Strengthening and rehabilitation programmes
Functional assessment
Ergonomic assessment and advice
Neurological hand assessment
Sensibility testing
Sensibility retraining
Nerve mobilising
Call us today and book an appointment
Hand Solutions are ACC approved and ACC provide full cover for accepted injury claims. Referrals are preferable but not compulsory- call us to make an appointment.
We accept referrals from DHBs, GPs, Specialists,  Physiotherapists, Occupational Therapists, Vocational Rehabilitation therapists, Insurers, and anyone in the Health and Rehabilitation Sector.